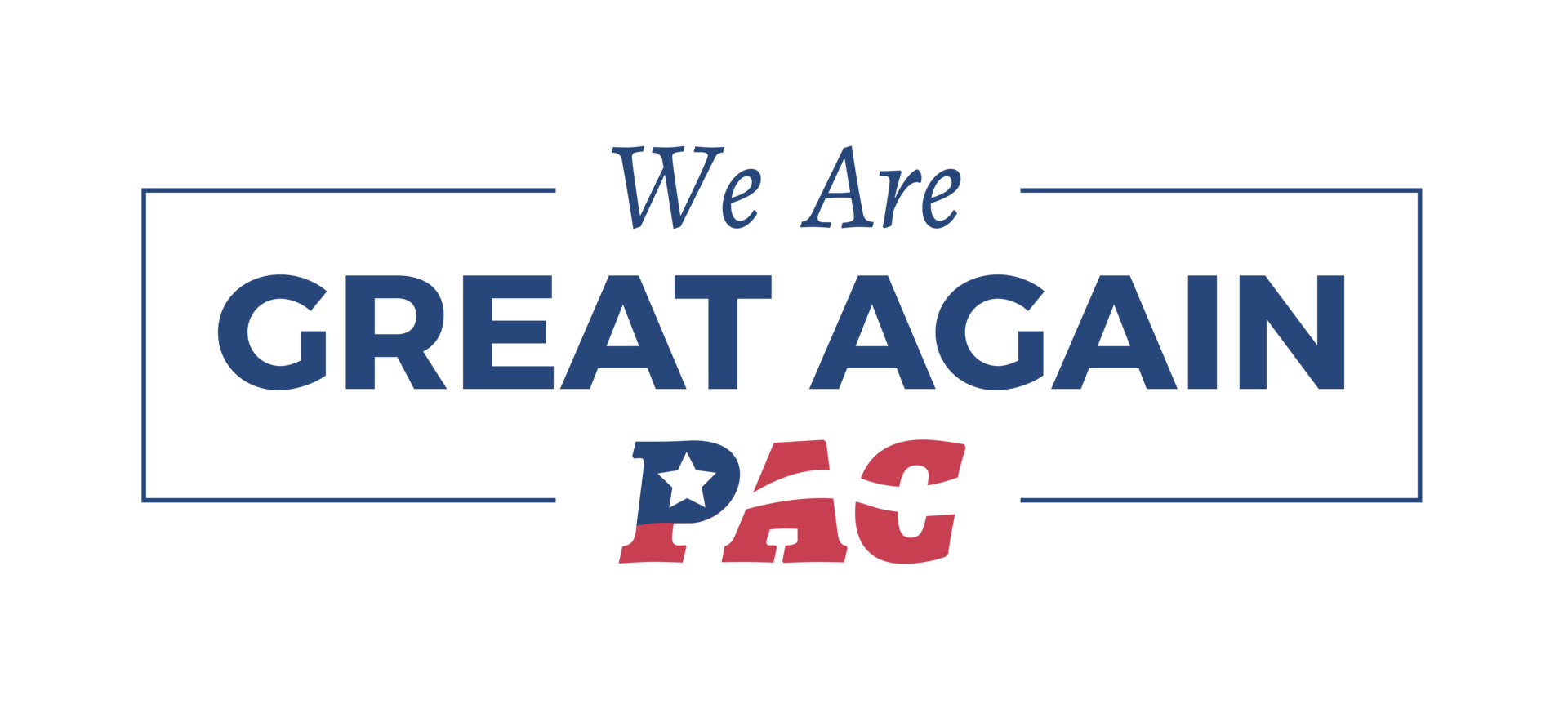 OFFICIAL LETTER TO "THE SQUAD"
Each co-signed letter will be delivered to the Congressional offices of Rep. Omar, Rep. Ocasio-Cortez, Rep. Tlaib, and Rep. Pressley.
OFFICIAL LETTER: "We The People are writing you as a coalition of concerned Americans. Every day, each of you continue to vilify America. When confronted your only defense is shouting "racist!" This is unacceptable. 
We are writing to let you know that America will never be a socialist country. We continue to stand with President Trump and are here to let each of you know he is not a racist. His remarks were and are justified when socialist Democrats like yourselves constantly put down this country regularly. 
The country continues to see positive results with President Trump in office. Our country is safer than ever before. We will continue to stand with our President and each time he challenges you we will stand by his side."
We need your help to flood their offices with thousands of letters!