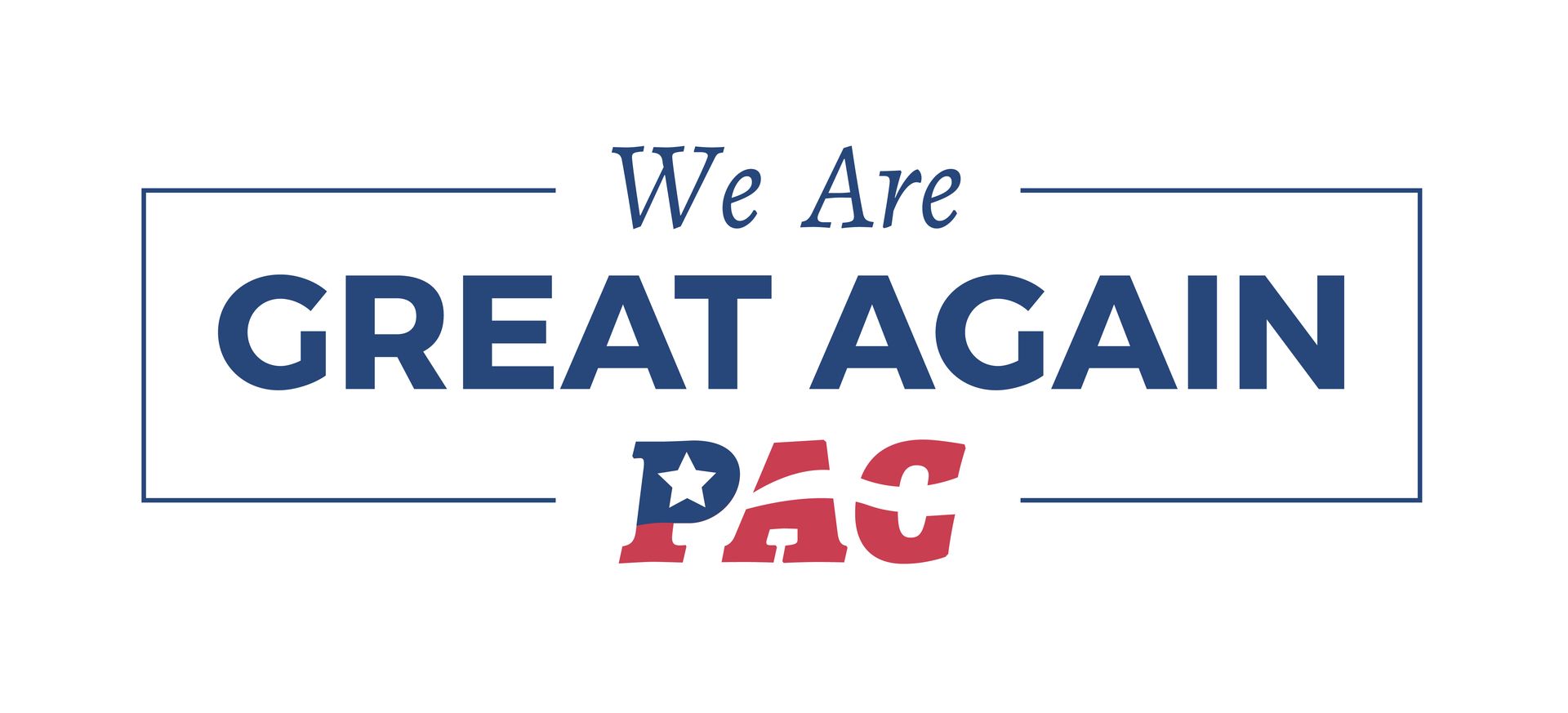 The 2020 Race is underway!

 
Please consider a donation to support We Are Great Again PAC.
 Democratic candidates have already begun a barrage of advertising against President Trump and we need to fight back early and often. We Are Great Again is a group dedicated to electing Conservatives and defeating Socialists and Democrats in 2020 funded by grassroots conservatives like you.
We appreciate your support!
Donated before using a Revv account?
Login