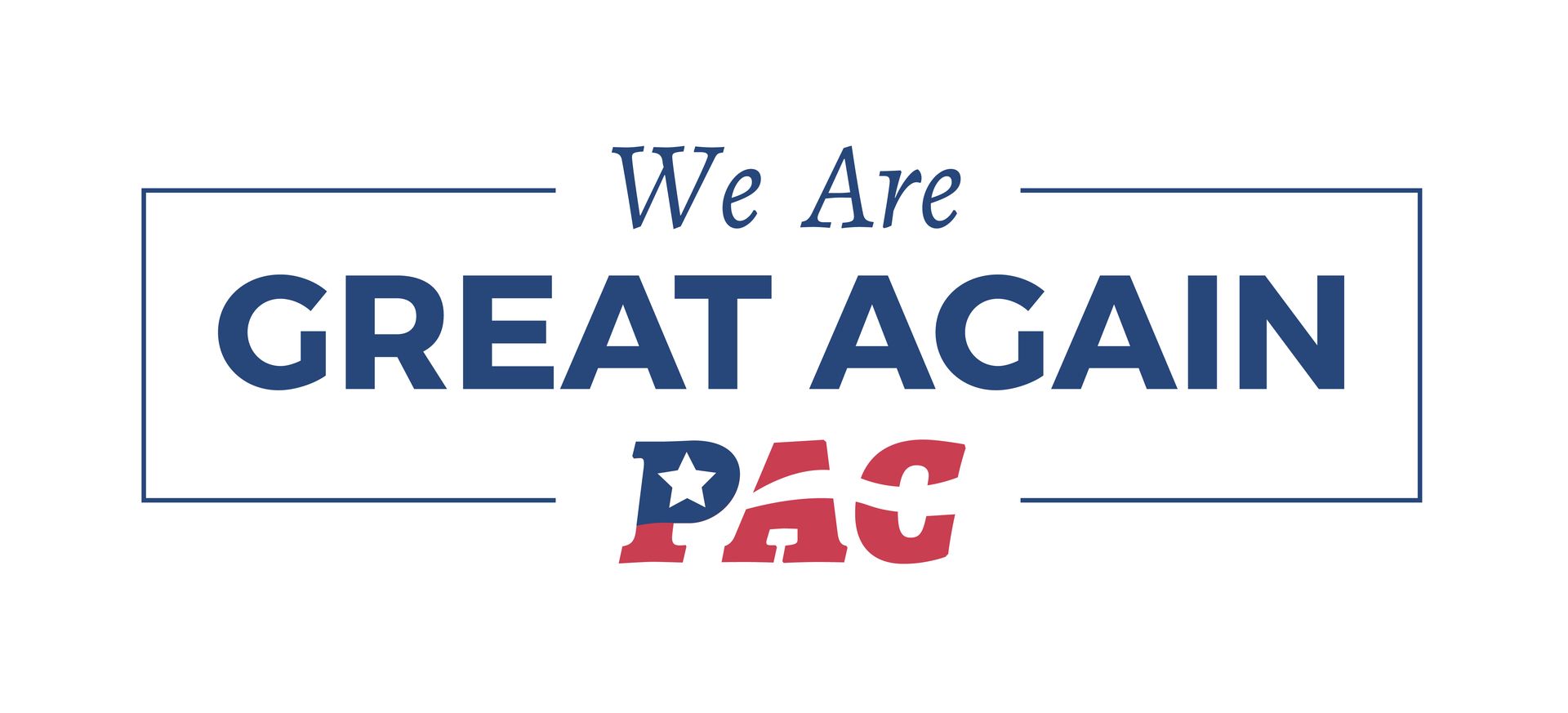 The 2020 Race is underway!
Please consider a donation to help We Are Great Again PAC continue supporting President Donald J. Trump.
We are looking to add your name to President Trump's key donor list. Democratic candidates have already begun a barrage of advertising against Presiudent Trump and we need to figtht back early and often. 
All donations are being TRIPLE MATCHED through the end of the month! Will you give the gift of helping President Trump get re-elected? 
These funds go straight to helping re-elect President Trump in 2020. 
Donated before using a Revv account?
Login